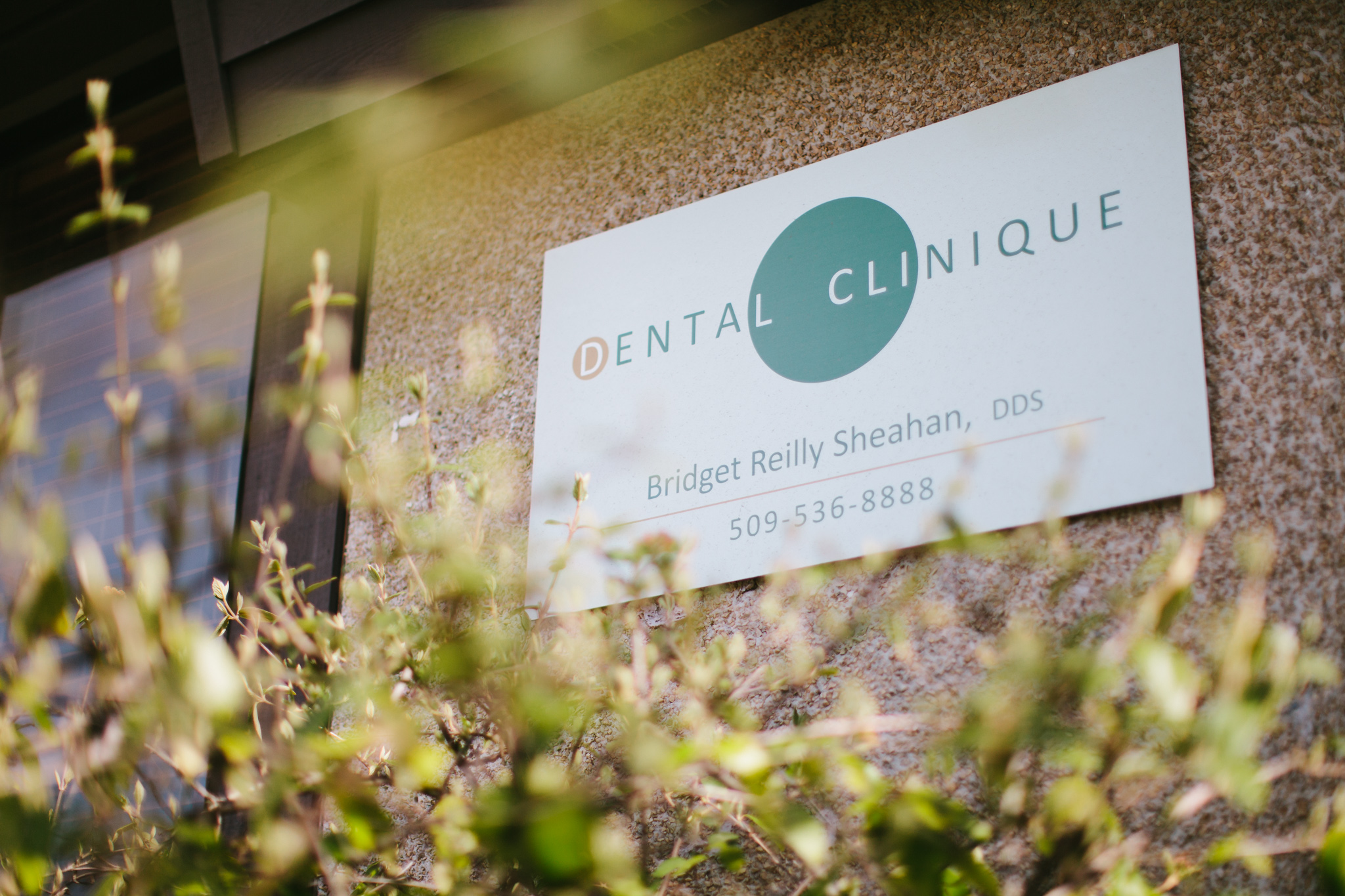 Welcome to the Spokane dental office of Dr. Bridget Reilly Sheahan.
Dr. Bridget Reilly Sheahan specializes in making her patients feel comfortable in the dental chair. She uses a friendly, patient-focused approach to dentistry that uses the latest techniques and products to provide top quality dental care. Combining all of this with a warm smile and gentle touch, Dr. Sheahan's dentistry puts even the most apprehensive patient at ease.
Dental Clinique is conveniently located in Spokane's Lincoln Heights neighborhood on the South Hill, minutes from downtown. We'd love to discuss your dental needs and help you schedule an appointment!
Spokane Dentist Bridget Reilly Sheahan, DDS practices at Dental Clinique on South Hill's 29th Avenue, near downtown. Dr. Sheahan graduated from Virginia Commonwealth University School of Dentistry in 2003. Before becoming a Spokane dentist, Dr. Sheahan was a licensed Dental Hygienist.
Dr. Sheahan and her caring staff take a friendly approach when caring for their clients. "Our mission is to provide each and every patient with a pleasant experience that is a refreshing change to previous dental visits," says the Spokane dentist. "We provide quality dental care for patients of all ages promptly and professionally in a calm and relaxing environment."
Spokane Dentist Bridget Reilly Sheahan
at Dental Clinique provides a variety of dental services using a friendly approach and the latest techniques. South Hill Spokane dental services include comprehensive oral exams with x-rays, diagnosis of tooth decay, gum disease, and other oral conditions. Dr. Sheahan creates personalized treatment plans after getting to know her patients.
Dr. Sheahan enjoys helping patients achieve their best level of oral health. "To be able to change someone's life by either relieving them of pain or transforming their smile…..there is truly nothing more rewarding." Dr. Sheahan is currently seeing new patients. 
Request an appointment
today to make us your Spokane Dentist!